Route Cochin is an online magazine published from Kochi, a port city and an emerging metropolis at the southern end of India. The magazine delves deep into the culture of Kochi, through stories unearthing its eventful past, exploring the interesting juncture the city is at today and envisaging the days to come.
In an age of short-lived, trending content, we create carefully crafted stories with a strong research backing. Through new and innovative ways of visual storytelling the magazine explores life in Kochi and beyond.
Immense love for the city of Kochi and a deep interest in storytelling brought our team together and inspired us to create Route Cochin. We started small and being a self-taught bunch, learned and innovated during our journey ahead. This approach helped us try and test many content production models. From the time it was a publishing platform in Facebook, Route Cochin underwent much refinement and gradually evolved into the web magazine that it is now.
Starting from 2012, for almost 4 years, we had been actively publishing beautiful Kochi stories through our social media platforms. As we got closer to the city, we discovered a miscellany of untold / less-told stories about Kochi which were compelling but demanded a content production model different from what we had back then. We reanalysed the scope of the magazine and the storytelling tools and platforms. After a year-long hiatus, we reinvented Route Cochin as the web platform that you see now.
What has changed? Now, Route Cochin focuses on narrating a wide variety of stories pertaining to the culture of Kochi, with each story being a detailed account giving a deep insight into the topic discussed. We have adopted a more research-oriented approach with longer / more detailed stories. Every story is a unique experience combining text, audio, video and graphical elements.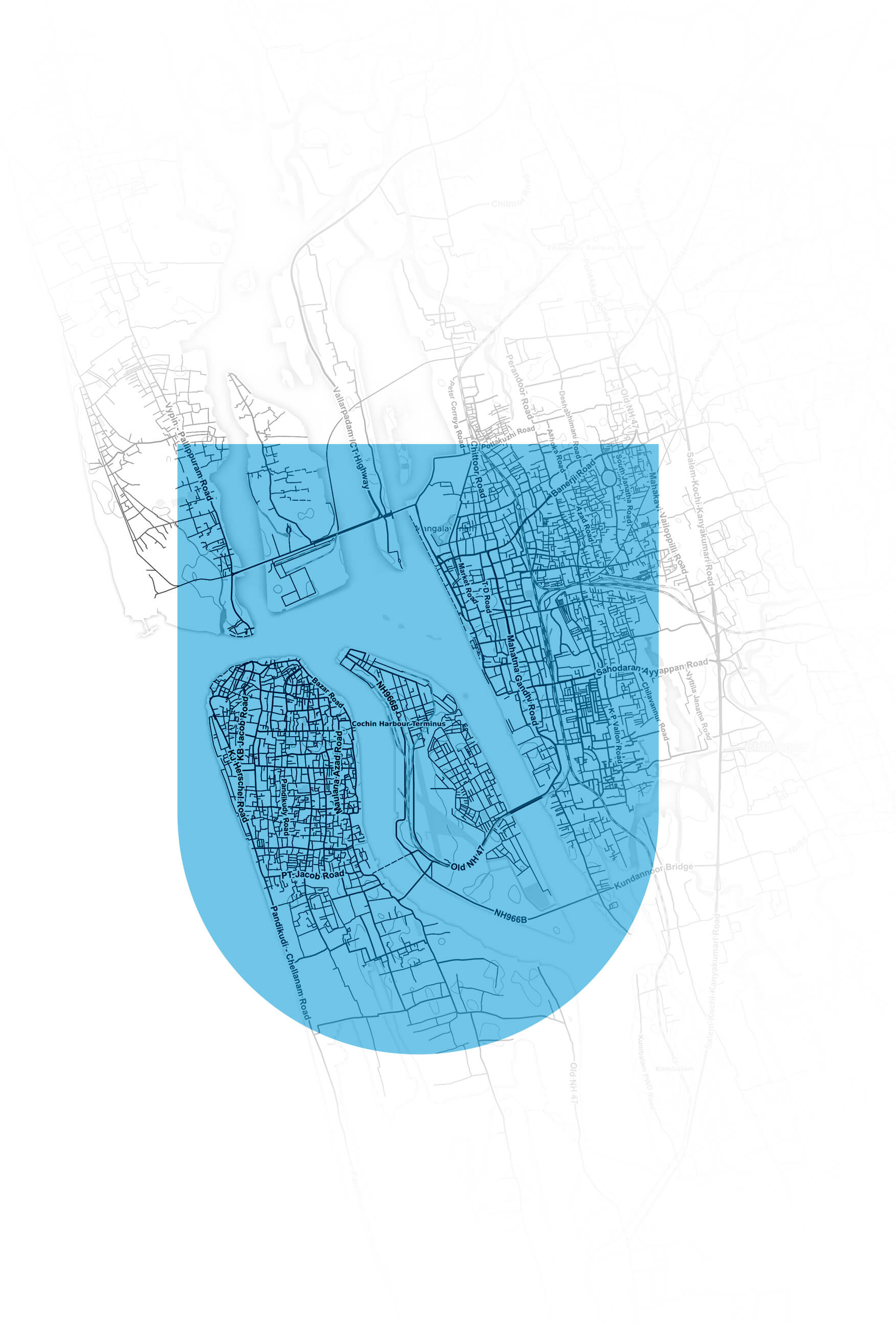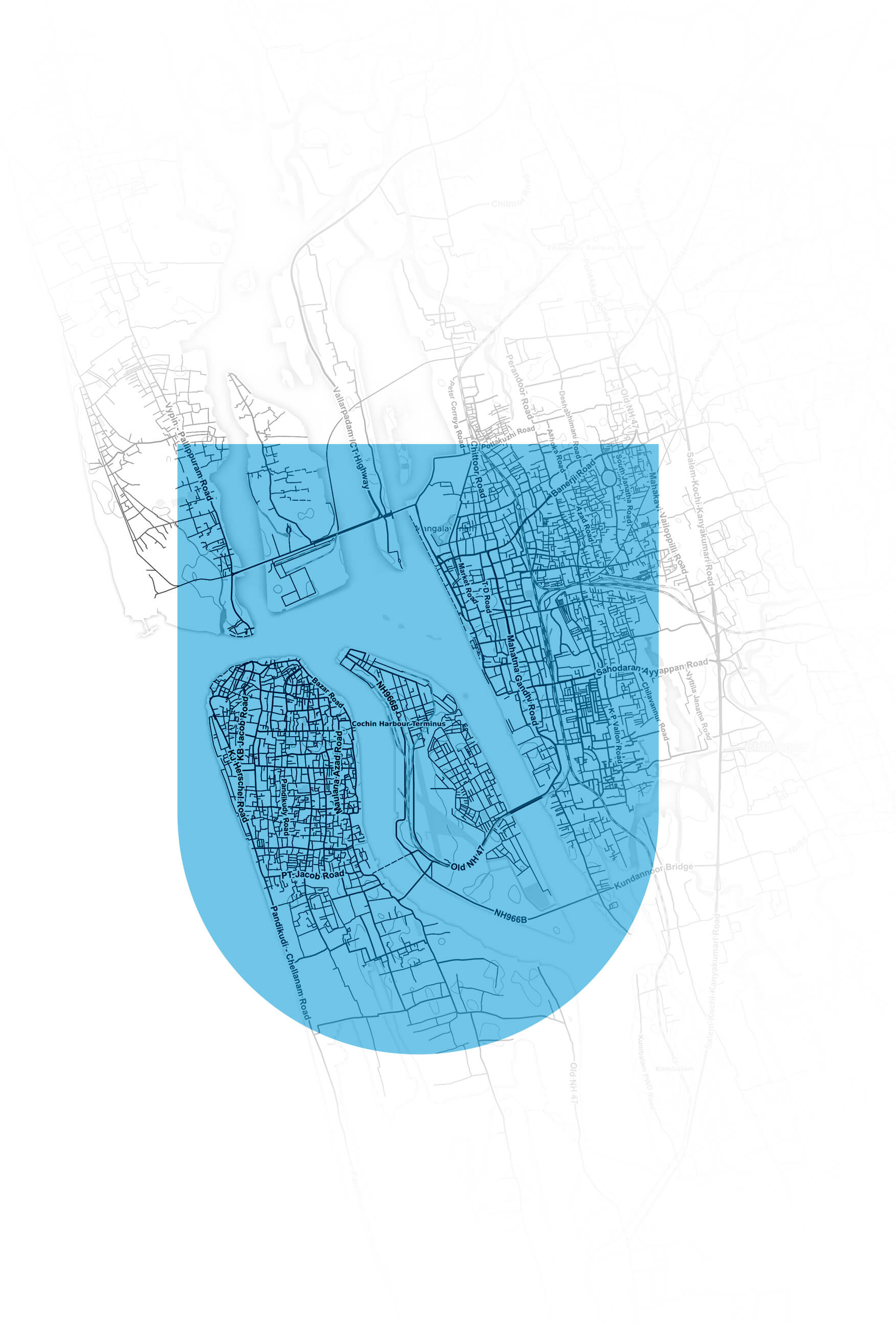 Kochi is a port city with a unique social and cultural fabric. Over the course of thousands of years, people from many parts of the world made this city their home and, strand by strand, created a multicultural land embellished with historical gems.
As we get to know Kochi more and more, we are amazed by the richness and diversity of this treasure trove of stories. Being a fast growing metropolis, life in Kochi is increasingly being discussed in terms of its popular culture and often, this new image overshadows the unique cultural identity of the city. As a way to look at and understand the city in a new light, we present the stories from three simple perspectives - Stories from the Past, Stories of the Present and Stories on the Future. Each category is a space defined by time, for exploring stories on a wide variety of topics. Deviating from the traditional categorisation models and adopting a new route is an attempt to look beyond what is peripheral and traverse deep into the city.
Web Technologies & Photography